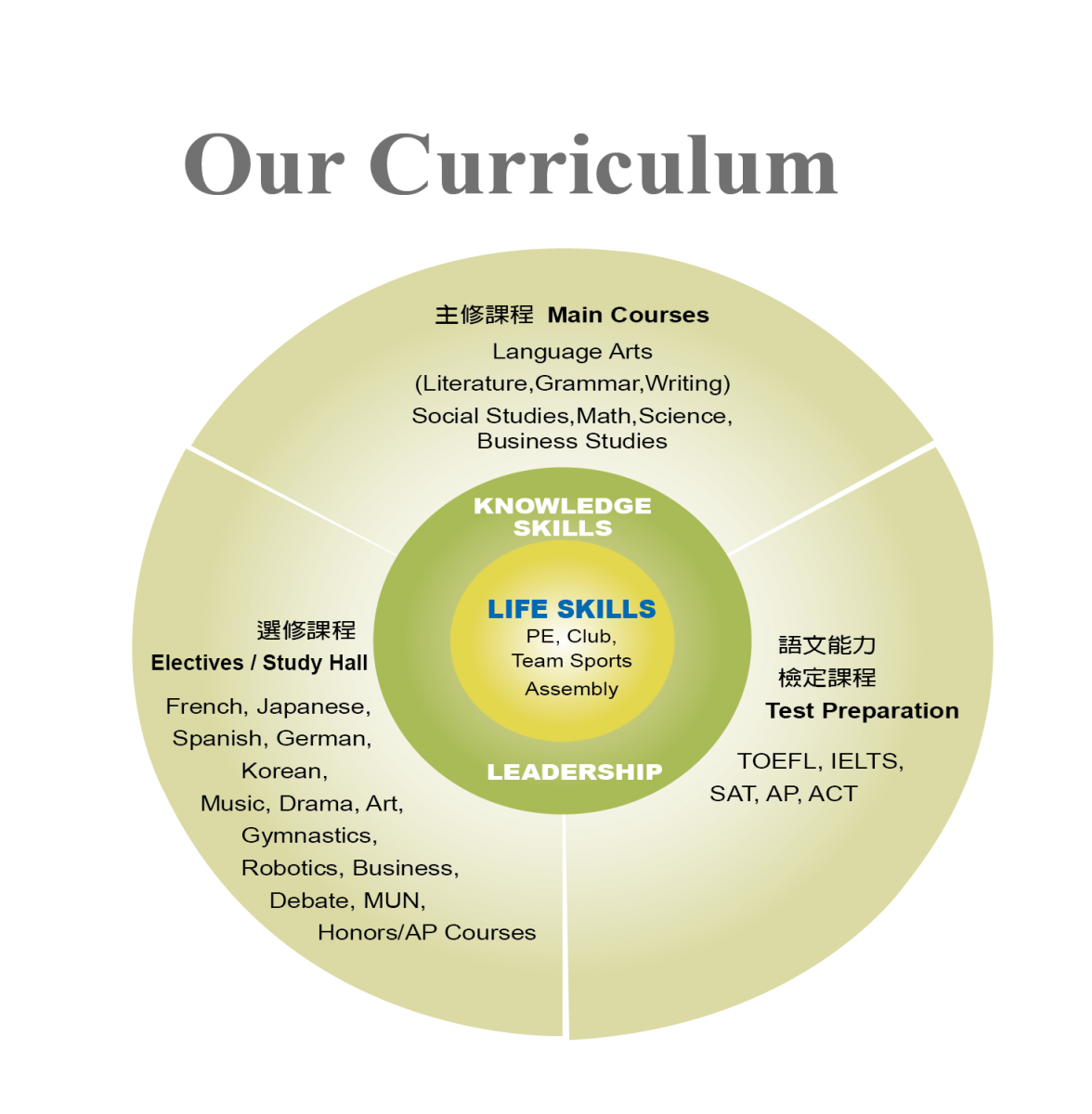 Washington International School offers Grades 7-12 American-styled curriculum. English is the common language of communication with instruction for all classes, except for Junior High school Chinese Literature, Math and science. WIST teachers write semester plans based on the U.S. Common Core State Standards.

The high school program at WIST lays a good foundation for the College Board's SAT and AP exams. WIST institutes mock TOEFL testing for all grade 9 and 10 students. The majority of the high school students in grade 11 or 12 take either SAT or ACT along with either TOEFL or IELTS. Many students also take AP and subject-specific SAT exams. These consistent measures of achievement provide students with internationally recognized scores that are required for admissions to universities around the world.


At WIST students are introduced to a multitude of extracurricular activities, such as; Student Council, Teams Sports and Clubs, The Debate Team, Culture Clubs, Community Service, The Student Newspaper MUN etc. Each activity is designed to nurture and intrigue students as they discover their interests and talents.

Getting involved in extracurricular activities helps to develop positive growth spiritually, emotionally and academically leading to a successful future.
Bring your Talents, your ideas, and your goals to life
Fostering Global Responsibility and Leadership
Be a Leader and Team Player