Admission Information
Welcome and thank you for your interest in WIST!


Why Study at Washington?

We Provide a Competitive, Comprehensive and Advanced Program

We Prepare and Adapt Students to Western Educational Culture

We Provide First-Rate Guidance for Living Abroad

We Provide a Complete Career and University Counseling Service

We Instill a Global Perspective in Our Students

We Nurture Proactive Learning, Critical Thinking and Problem Solving Skills
Why Study at Washington?

Common Core Standards Curriculum

Advanced Placement Programs

STEAM, Computer Science, Business, Debate

Career Planning, College Fair, Admissions Seminar

TOEFL, IELTS for UKVI, SAT, ACT

Model UN, Educational Trips, Summer/Winter Overseas Programs, Volunteer Activities
We Foster and Cultivate the Best Academic Attitude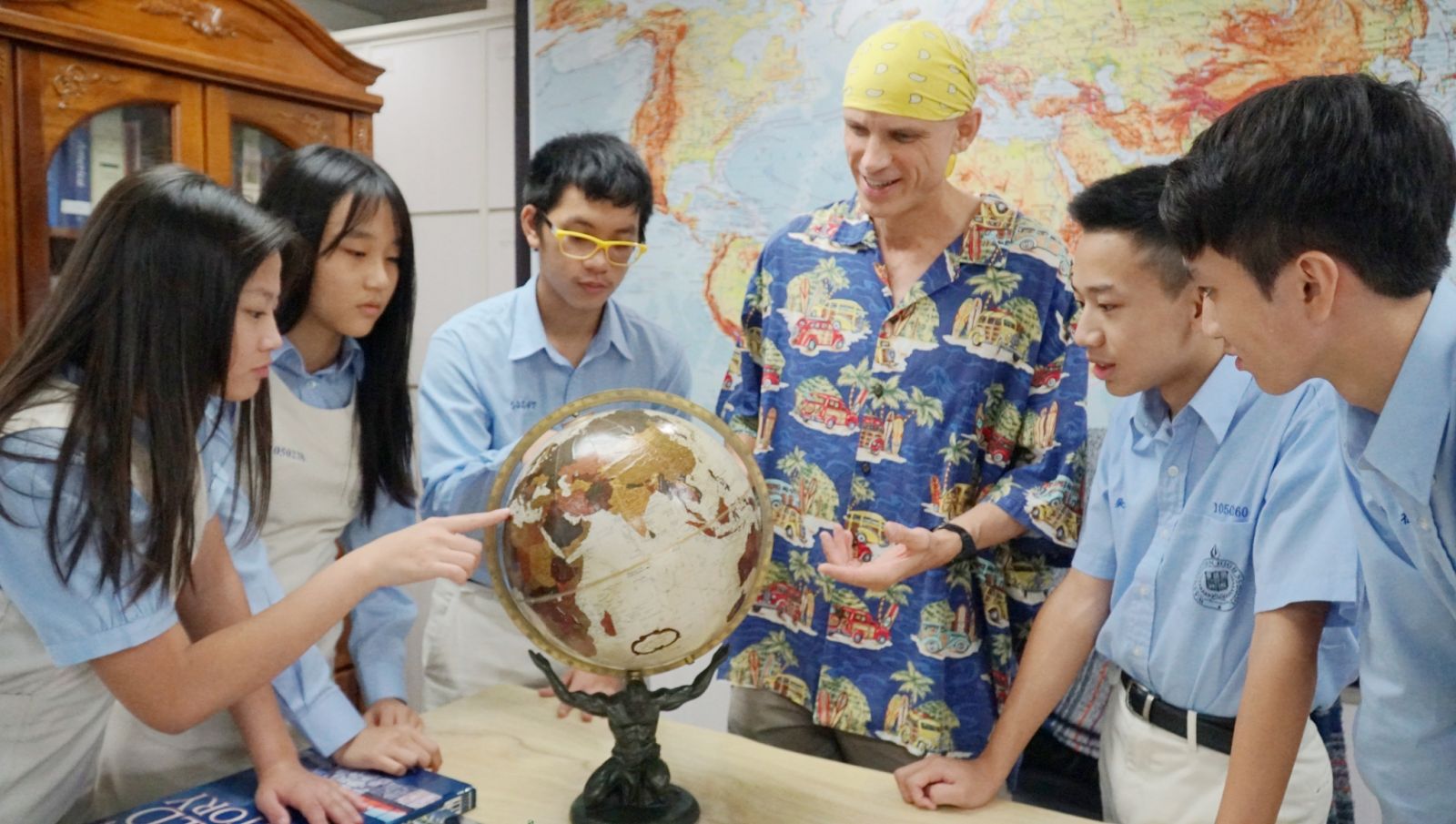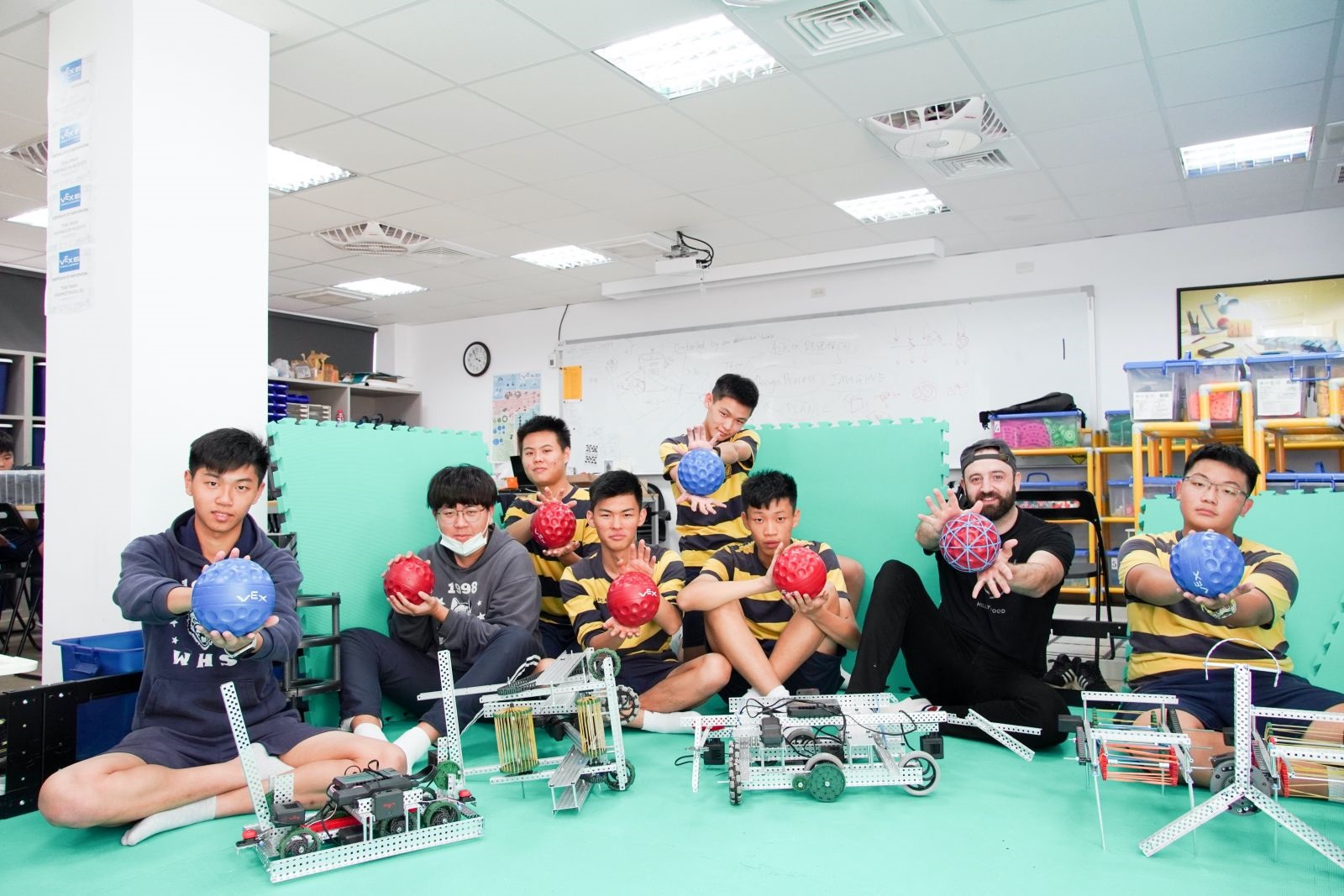 Course aims:

To help students prepare for university education abroad

To improve students' writing and presentation skills for academic English

To increase students' ability to research and study independently

To increase students' confidence and potential

Key features:

Average class size: 5-20 students

Student-centered teaching style

Hands-on research

Extensive Project and Presentation work

Program flexibility and adaptation

華盛頓國際學校海外留學課程
量身打造課程及專業升學輔導團隊
幫助您的孩子走進全球前百大名校!

Please feel free to contact us directly with any questions or to schedule a visit to our campus.
歡迎參觀華盛頓國際學校,我們亦提供個別諮詢服務,請來電預約參觀時間。
電話: 04-23934712 #195 Sarah Lee
email: Email住址會使用灌水程式保護機制。你需要啟動Javascript才能觀看它